TransAcoustic™ Piano TA3

Nowość
TransAcoustic™ Piano
TransAcoustic™ pianos are genuine acoustic pianos, equipped with a volume control feature powered by Yamaha's latest technology. While it's also possible to play silently through headphones, the TransAcoustic™ Mode allows you to control the volume of your piano, so you can play without disturbing others. Even at low volumes, the soundboard vibrates so you can enjoy the full, physical sensation of natural acoustic sound as you play.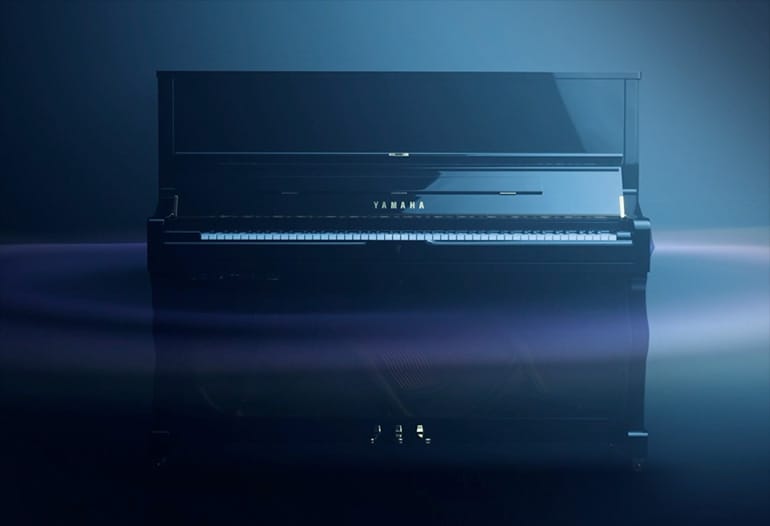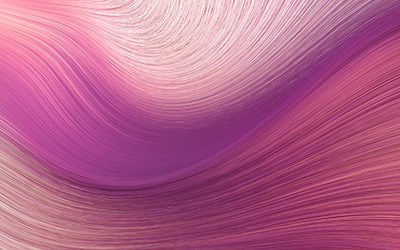 GREAT WAYS TO ENJOY THE TransAcoustic™ Piano
TransAcoustic™ TECHNOLOGY
FEATURES SHARED BY TransAcoustic™ Piano AND SILENT Piano™
TransAcoustic™ Piano TA3

Nowość
Posiada wygodną regulację głośności, a jednocześnie zachowuje wspaniały rezonans fortepianu akustycznego. Polecany dla tych, którzy chcą cieszyć się zaawansowaną technologią TransAcoustic™ na pianinie wyższej jakości.
The colors and finishes shown may vary from those on the actual products.